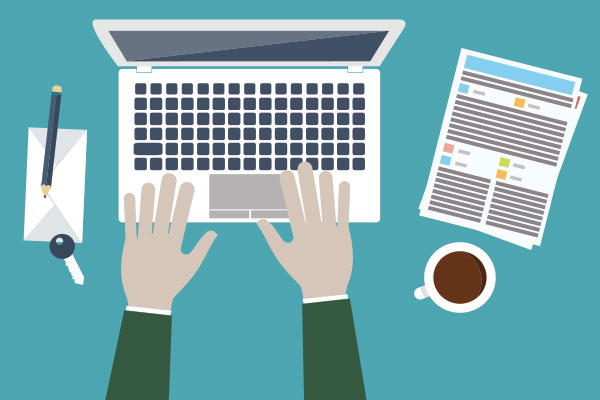 On July 24, 2017
How to Create Custom Invoices in QBO
We are often asked: how do I create a customised invoice in Quickbooks Online?
Well if you want to use one of the styles QBO has on offer, there is a link to the guide here: http://www.intuit.com.au/r/product-updates/invoice-customisation-deep-dive/
There are only a few pre-determined styles to choose from, however, and while they are quite appealing, they won't suit everyone. Maybe you have multiple logos, or need to fit letterhead or window faced envelopes.
There is another way to create stylish invoices in QBO, but it is slightly more fiddly, and you must have Microsoft Word (or a free trial download…).
Check out this video for the walk through: