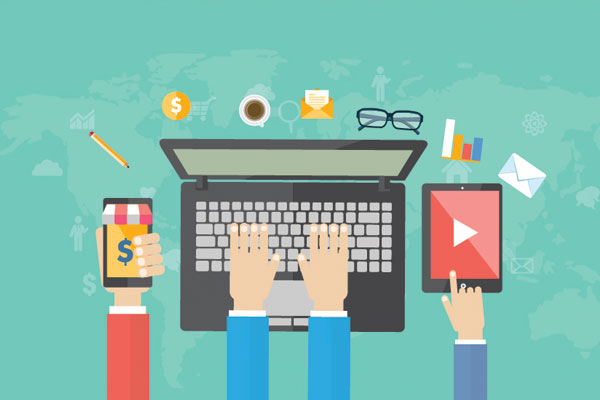 On May 5, 2017
Businesses that utilise software with online storage of their data should be aware of the terms and conditions of use the software providers publish. You should also be aware of the Privacy Principles that govern how your business data and personal information is utilised by your accounting software provider.
Access to Your Data
It is a common condition of subscription to software that the supplier of that software retains the right to:
access your specific data for the purpose of review, upgrade or provision of support
use your data as part of aggregated trend analysis (Statistics)
use your data to help improve their services
provide personal information to related entities to whom they outsource functions
Your software has been established by providing specific access to specified individuals as agreed with you. These individuals are in addition to the access rights retained by the software supplier.
Protection of Your Data
Your online software is stored (either entirely or in part or a copy) on the servers of the software supplier. While the software supplier has invested significant money and resources in providing security of that data and provided for protection from loss of any data, it is a common condition of subscription to software that the supplier will not indemnify you from any damage or loss due to fraud, breach of security, loss of privacy or the corruption or loss of data on their system.
Business Records
The law requires a business to retain full business records. It is each business' responsibility to ensure they have the required records. Accordingly, you must have copies of your business records kept independently of the software company.
As your professional advisor we will ensure regular backups, reports and copies of business records are extracted from the software and retained at the location on your own computer system as agreed with you.
We also advise that we have retained records of the work we have performed for you; however, these records are not sufficient to comply with your record keeping obligations, unless separately agreed with you as an additional part of our services.
Privacy
Any personal information that enables someone else to identify an individual must be held private and secure.
Your software provider is bound by the Privacy Act 1988 but you should be aware that new threats to internet security are emerging all the time. The software company will take all precautions against a breach of privacy security; however, there may be factors beyond the control of the software company that affect the security of your personal information.
Your use of the software implies consent to the software company's general terms and conditions and consent to their Privacy Policy.
Our Obligations to You
As your professional advisor we are obliged to make you aware of these conditions and require your acknowledgement and agreement to using this software.
We will not provide any other person access to your data without your specific authority.
We agree to maintain your business data and personal information in confidence at all times.
© The Institute of Certified Bookkeepers