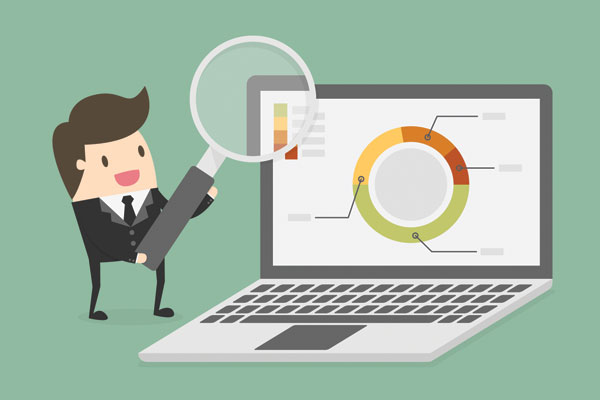 On April 2, 2017
If you have a till or an EFTPOS machine, end of day can get a bit confusing to balance, and of course everyone makes calculation errors from time to time!
Here is a basic spreadsheet template for you to plug in your till z-reading, your cash count and EFTPOS totals, to see if everything balances at the end of each trading day, and to help your bookkeeper make the correct entries.
As it's a spreadsheet, you can customise as needed for your business.
Daily_Takings_Template (EXCEL)