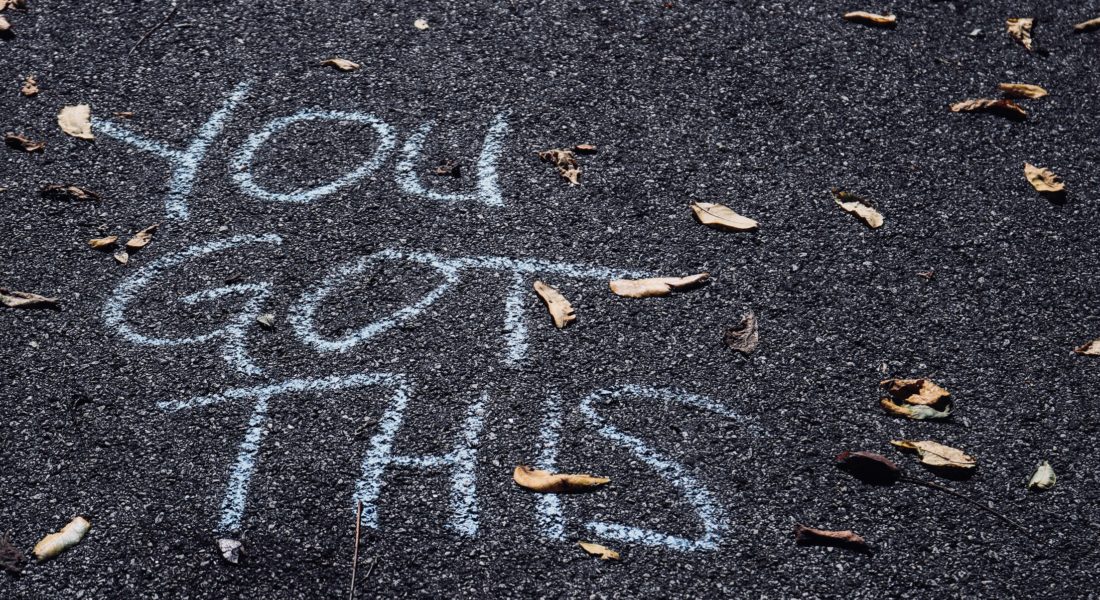 On May 5, 2020
There is plenty of information coming out about the current stimulus packages.
You already know about Cashboost and JobKeeper.
But do you know about:
Rent relief
Power bill relief
Bank charges/merchant fee/interest relief
Business Loans with generous terms
Fair Work changes to some Awards to allow for standdowns, changes of hours, and other directives
Relief from the state government, including Victoria's Business Support Grant, which has been expanded (from 1 May 2020) to include industries other than just the original retail and hospitality sectors
**** Update August 2020 – new round of this grant now available. If you were eligible for the first grant you will likely be eligible for this $10,000 on top of the previous $10,000.****
Accounting software companies helping with extra reports available relating to JobKeeper employee eligibility, easy payroll setup, easy forms, JobKeeper Turnover calculations, and Monthly Reporting calculations
a dedicated business owner section on the Beyond Blue coronavirus support page
the other side of our family business, Loyfam, supports small business IT, and can help set up you and your employees to work from home
We encourage you to explore all the options available to support your small business if it is affected by restrictions. This can be difficult if you have never asked for help before, but we are happy to help guide you through the options and steps.
We are here to help you.
For constantly updated tips and links, keep an eye on our Facebook page.